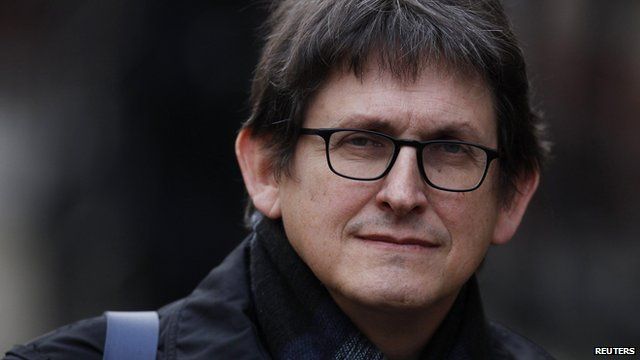 Video
Guardian editor: Some intelligence leaks should stay secret
The editor of The Guardian newspaper Alan Rusbridger, says there are limits to what he is prepared to publish regarding leaked intelligence documents, as some refer to operations which he says should remain 'rightfully, properly secret' and publishing them may endanger people.
Speaking to BBC Radio 4's Analysis programme, Mr Rusbridger told presenter David Aaronovitch how the paper weighs up whether or not to publish details revealed in leaked top-secret documents.
Listen to the full interview on Edward Snowden: Leaker, Saviour, Traitor, Spy? on BBC Radio 4's Analysis on Monday, 6 October at 20.30 BST and Sunday, 13 October at 21:30 BST.
You can also listen again via the Analysis website or the free podcast.
Go to next video: Greenwald: 'Nothing we published endangers security'