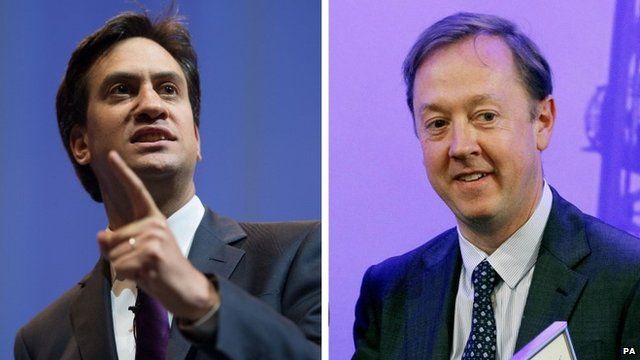 Video
Ed Miliband paper row 'misguided', says editor
The Daily Mail will not say sorry to Ed Miliband over its attack on his late father, one of the paper's senior journalists has said.
Former Daily Telegraph political editor George Jones has warned that the row between the Mail group and the labour leader could "compromise freedom of speech".
Mr Jones said: "I think Ed Miliband does have an agenda here beyond what is his perfectly natural and filial right to defend his father and stand up for his own family. He is perfectly entitled to do that.
"Where I worry about it is that if he is trying to broaden this into an attack on the press, an attack on newspapers, I think he is misguided."