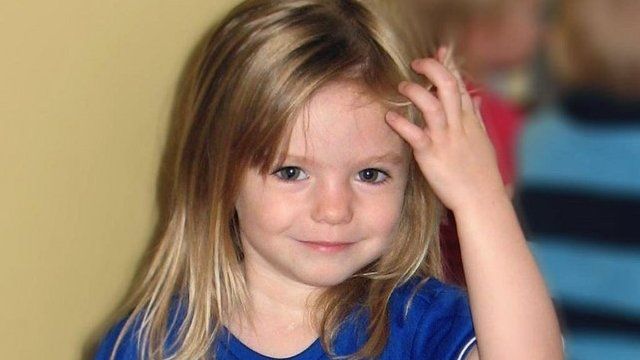 Video
Madeleine McCann: Mobile data 'was not interrogated'
Mobile phone records may hold the key to solving the Madeleine McCann case, Scotland Yard detectives believe.
Three-year-old Madeleine, of Rothley, Leicestershire, vanished on holiday in Praia de Luz, Algarve, in 2007.
Police are analysing data from thousands of phones belonging to people in the village at the time. There are 41 potential suspects, they say.
Jim Gamble, the former chief executive of the Child Exploitation and Online protection centre who reviewed the case in 2009, told the Today programme's Justin Webb that mobile data was collected at the time, but it "was not appropriately interrogated".
Peter Sommer, an expert on cyber security, explained the difficulties in collating the data.
First broadcast on BBC Radio 4's Today programme on Friday 4 October 2013.