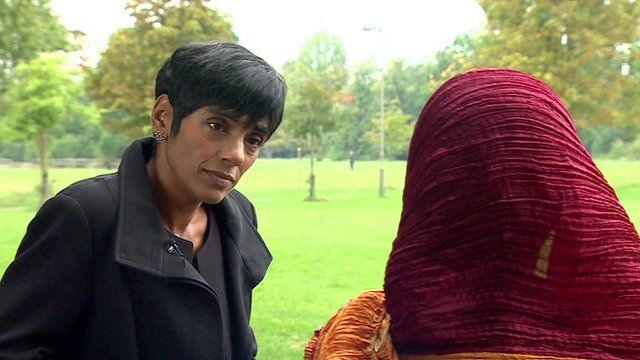 Video
Arranged marriage: 'It was like I was an item to sell'
The Freedom Charity is calling on the Department for Education to keep accurate numbers of children who go missing over the summer holidays.
The government's Forced Marriage Unit says it deals with almost 1500 cases each year but that that is only the tip of the iceberg.
Sara, who does not want to be identified, fled her family when she found out they were about to marry her to a man twice her age.
She told Reeta Chakrabarti the experience made her feel like "an item to sell".