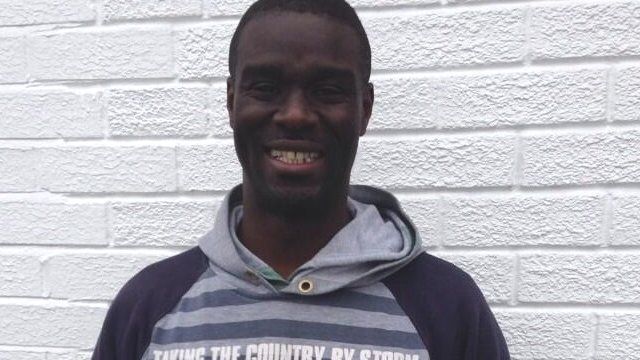 Video
The 50 year old man - who still gets asked for ID
A father of three has been asked to prove he was legally old enough to buy alcohol despite being 50 years old.
Charles Brown, a forklift truck driver, had wanted to buy a bottle of whisky during his weekly shop in Morrisons but was told he had to prove he was over 25.
Morrisons said, "We are required by law to police the sale of alcohol and take our responsibility very seriously. As part of this, we have adopted Challenge 25, a policy of asking for identification from anyone who doesn't look over the age of 25. We hope Mr Brown took the request as a compliment as he must look young for his age."
BBC Radio 5 live's Victoria Derbyshire reporter Madeleine Briggs took Charles to his home town of Mirfield - to ask residents how old they thought he looked.
Go to next video: 'More children drinking alcohol'