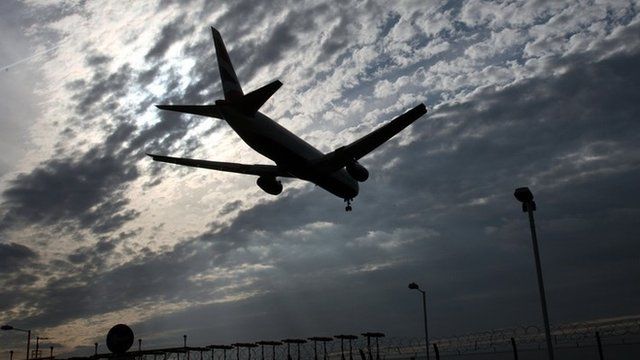 Video
Sleeping pilots 'deeply worrying'
More than half of pilots have fallen asleep on the flight deck, a survey by pilots' union Balpa suggests.
And of the 56% who admitted sleeping, as many as 29% said they had woken up to find the other pilot asleep.
Of the 500 commercial pilots polled, 43% said they believed their abilities had been compromised at least once a month in the last six months by tiredness.
Jim Mclauslan, Balpa general secretary, told the Today programme's business presenter Simon Jack that he wanted a review of the rules that applied to pilots as they "don't have sufficient scientific input".
"This is deeply worrying for everyone concerned," he added.
First broadcast on BBC Radio 4's Today programme on Friday 27 September 2013.