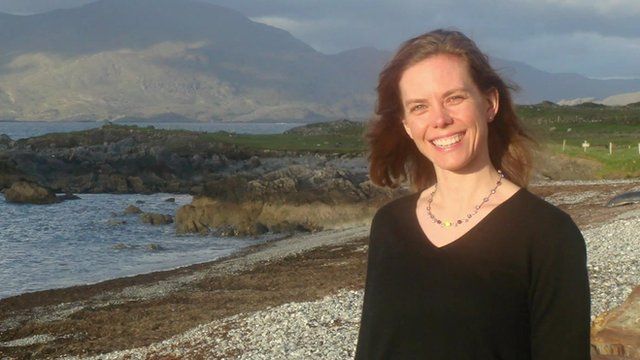 Video
Catriona Patel: Killed by a serial drink-driver
A BBC investigation has found tens of thousands of the most serious drink-drivers, motorists placed on the DVLA's High Risk list, went on to re-offend when they were allowed back on the road.
Using the Freedom of Information Act, BBC Radio 4's The World at One programme discovered there were 230,149 banned drivers on the register. And more than 40,000 of the offenders had been on it before.
In 2009, Anish Patel's wife, 39-year-old Catriona, was killed by a serial offender while cycling to work. She was crushed under the wheels of his lorry outside Oval tube station in south London.
He spoke to the BBC about the devastating impact that his wife's death has had on his life.
Go to next video: Thousands of drink drivers re-offend