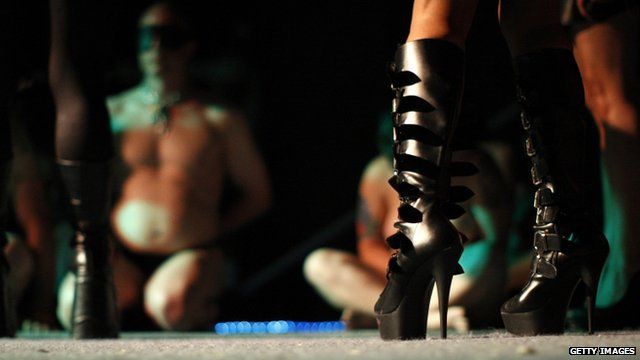 Video
Councillor 'surprised' by bondage event
A village hall at Trumpington in Cambridgeshire was hired out for what staff thought was going to be a "relationship support" meeting.
It turned out to be something racier - classes teaching bondage, dominance and submission. The event has now been cancelled.
Councillor Sheila Stuart, who represents Trumpington in Cambridge's city council, told the Today programme's John Humphrys she was "surprised" when she first learned about the event.
"It's unfortunate the group felt unable to divulge their true purpose when making the booking, and I think that's what caused a stir in the community."
First broadcast on the Today programme on Thursday 26 September.