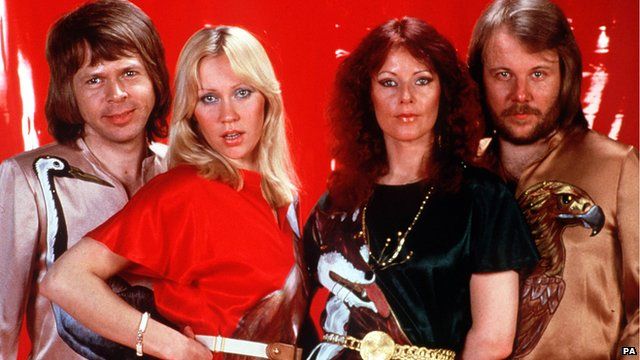 Video
Pop classics keep callers hanging on council telephone
Lincolnshire County Council said the number of people who hang up while on hold has more than halved since it began playing pop classics.
For £175 the council bought a yearly PRS music license, meaning it could ditch royalty-free classical music in favour of bands like Fleetwood Mac and Abba.
But with the abandoned call rate dropping from 4,000 calls per month to just 1,600, it claimed the expense was worth every penny.
Councillor Richard Davies told BBC Radio 5 live's Drive: "It does mean that hopefully we can talk to more people and when do we talk to them they're not quite as angry as they otherwise might be."
Go to next video: 'Under siege' from nuisance phone calls