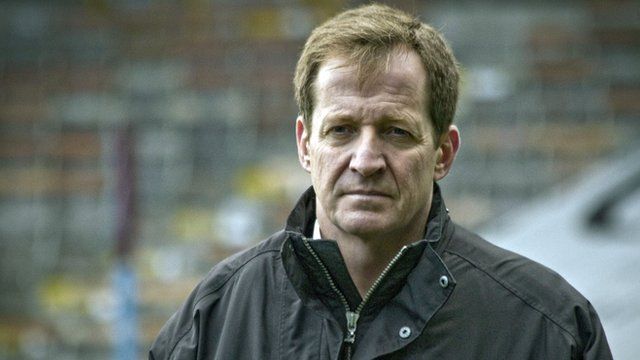 Video
Alastair Campbell: 'Britain has a real alcohol problem'
The former Labour party spin doctor Alastair Campbell has called for the UK to adopt minimum pricing on alcohol.
Campbell, a former alcoholic, claims that the policy would help combat Britain's reputation as the "booze capital of the world" and support the NHS.
He told BBC Radio 5 live's Stephen Nolan: "Britain has got a real problem with alcohol and I think we're all just blinding ourselves to the consequences of it."
"I accept that I am somebody who probably feels more strongly about to because of the damage it's done to me in the past but I think that's also what qualifies me to look around the streets as I do."
Go to next video: Police chiefs call for 'drunk tanks'