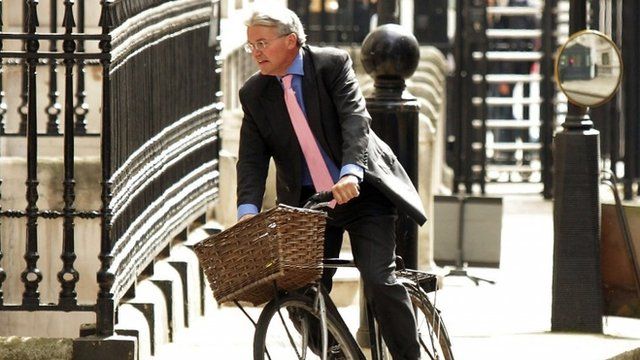 Video
Jack Straw: 'Plebgate' delays unjustified
Former home secretary Jack Straw has asked the government to find out why the Met Police investigation into the "plebgate" incident has suffered from "inordinate and unjustified delays."
He has written to Home Secretary Theresa May a year after the row between Andrew Mitchell MP and police at Downing Street.
Speaking on the Today programme, Mr Straw said: "It's not appropriate to seek to influence the outcome of an investigation. It is certainly appropriate, in certainly my experience, to find out what is going on in an investigation.
"And in particular, why delays are taking place, which frankly have the risk of bringing police into some level of disrepute."
First broadcast on BBC Radio 4's Today programme on Thursday 19 September 2013.