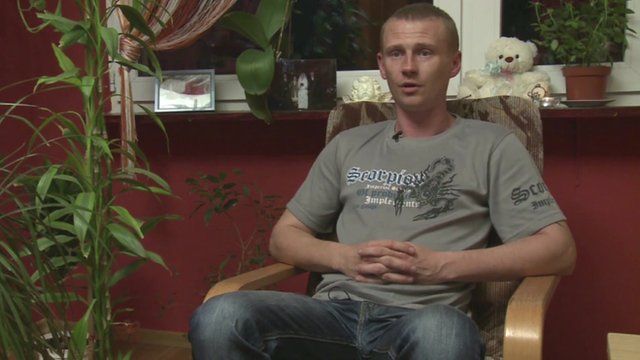 Video
Daniel Pelka's father: Report findings 'strange'
The father of a four-year-old boy who was starved and murdered by his mother and stepfather has said social services and police "should have intervened".
A report released on Tuesday found that "chances were missed" to help Daniel Pelka after he suffered "terrifying and dreadful" abuse.
The report by Ron Lock did not blame or identify any individual agency but he said the professionals involved were "too optimistic" about what they saw.
Magdelena Luczak, 27, and Mariusz Krezolek, 34, were told they must serve at least 30 years in jail, after being found guilty of murder at Birmingham Crown Court in July.
Eryk Pelka, Daniel's biological father, said: "Social services should have told the police and police should have taken all the appropriate measures not to allow this tragedy to happen."
Go to next video: Eryk Pelka: 'I want them to suffer'