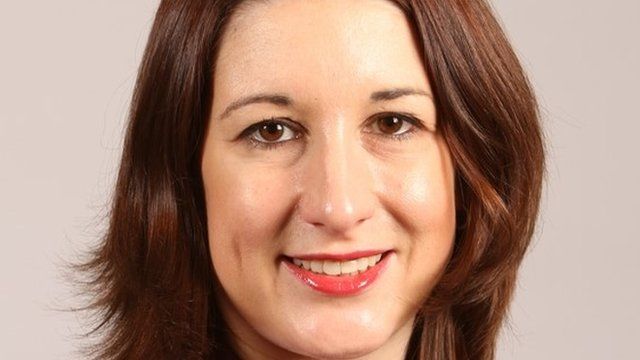 Video
'Boring' gets the job done
The new editor of Newsnight Ian Katz tweeted 'boring, snoring' regarding an interview given by the Labour politician Rachel Reeves.
But the interview was not unlike a thousand political interviews you could hear every day, and for many politicians the art of being boring, of not creating news, is quite a refined one.
Chris Mullin, former MP and minister, told the Today programme's Justin Webb that being classed as 'boring' is not always a bad thing.
He said 'Clement Atlee and Alastair Darling were regarded as boring, yet they got things done. The reason they got things done was because they weren't attention seeking."
Martha Gill, writer on neuroscience and psychology for the New Statesman explained: "As a politician, you're not only meant to translate things in an engaging way to inspire the people under you. To sort of give them a rough vision, and they go and work out all the boring details."
First broadcast on BBC Radio 4's Today programme on Saturday 14 September 2013.