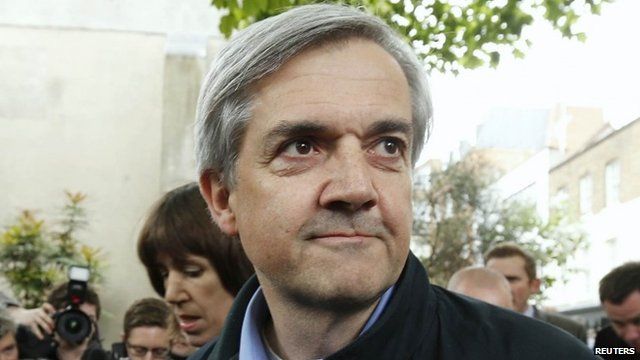 Video
Chris Huhne: Media have created different world
The former Energy Secretary, Chris Huhne, has used his first high profile interview since he was released from prison to criticise the Murdoch press.
The former Liberal Democrat MP was convicted of perverting the course of justice in February after his former wife Vicky Pryce took speeding points for him.
The issue was originally brought to light by an investigation in The Sunday Times - which is owned by Rupert Murdoch's News UK.
Mr Huhne told the Today programme: "For politicians it is a very different world to the world in which most people used to have to operate.
"I think that part of that has been the behaviour of the Murdoch press, which has had a pretty poor influence over the years on the general tenor of the media."
First broadcast on the Today programme on Monday 9 September.