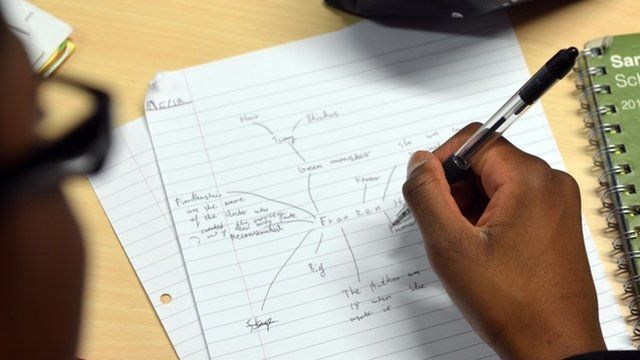 Video
Rise in school leaving age: Alison Wolf and Christine Blower
The school leaving age rises to 17 in England this term, and there are new rules for pupils who haven't reached "C" grade at GCSE in English and maths.
If students are still in education after 16, they will be told to continue to study these subjects.
This comes after proposals in the 2011 report on vocational education by Professor Alison Wolf of King's College, London.
She told Today: "We owe this to young people. If we are going to say to them we know what's best for them, and we have by saying they must stay in education, then we must also say these are the things that are important.
"And Maths and English are just utterly critical, they're the most important things you can take with you into adult life."
Christine Blower, general secretary of the NUT, believes 'what will enhance the employability of young people will be more jobs.
"There's no argument to say that maths and English aren't critical, but skills must be developed with an improved curriculum.'
First broadcast on BBC Radio 4's Today programme on Monday 2 September 2013.