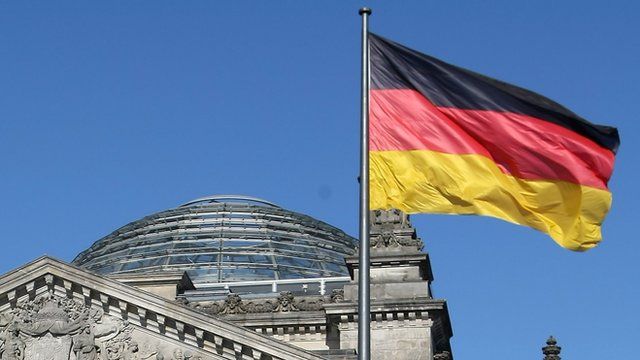 Video
Germany elections: People are not feeling represented
In less than a month elections take place in Germany.
The main parties remain committed to the euro but there is a new one which is saying it would return to the deutschmark.
Germany's political system depends on coalitions so even small parties can wield a lot of power in government.
The BBC's Steve Evans reports on the new party, Alternative für Deutschland.
First broadcast on BBC Radio 4's Today programme on Tuesday 27 August 2013.