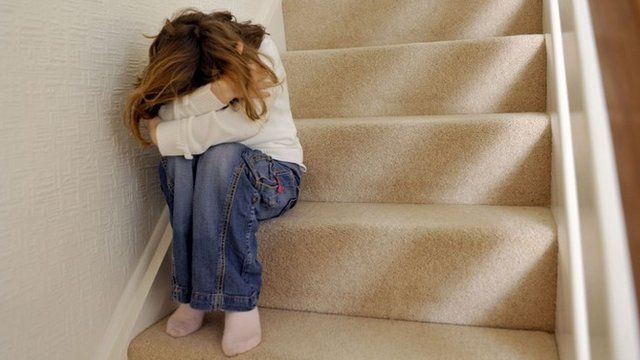 Video
Nicola Blackwood: Sex offender controls 'too rigid'
Charities and an MP are campaigning for tougher restrictions on sex offenders, saying the system is not preventing the grooming and exploitation of children.
The "Childhood Lost" campaign says police also need powers to restrict suspects who have not been convicted.
Nicola Blackwood MP is tabling an amendment to a bill to create Child Sexual Abuse Prevention Orders, similar to anti-social behaviour orders.
The UK has a range of powers designed to control sex offenders, but Ms Blackwood told the Today programme's Evan Davis the thresholds for police to implement them were too rigid.
"My proposal is the police will not need to have a specific set of evidence. They can just take their evidence to the court and if the court is satisfied that it's necessary to grant the order to protect children then they can grant the order," she explained.
Richard Atkinson, who chairs the criminal law committee of the Law Society, outlined how the current system works.
First broadcast on BBC Radio 4's Today programme on Tuesday 27 August 2013.