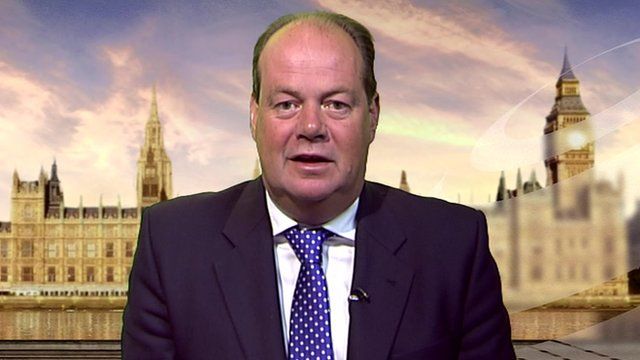 Video
On-the-spot driver fines: 'It gives police more powers'
Careless drivers across Britain who hog lanes or tailgate can now be punished with on-the-spot police fines.
Under the new measures, officers can issue £100 fines and three points rather than taking drivers to court.
Transport Minister Stephen Hammond spoke to BBC Breakfast to explain more. He said that no new offences were being created, but that officers were being given new power to enforce existing rules.
He argued that allowing police to issue fines would offer "substantial savings in court courts".
Fixed penalties for a number of offences, including using a phone or not wearing a seatbelt while driving, have also risen from £60 to £100.
Go to next video: Fines to punish careless drivers