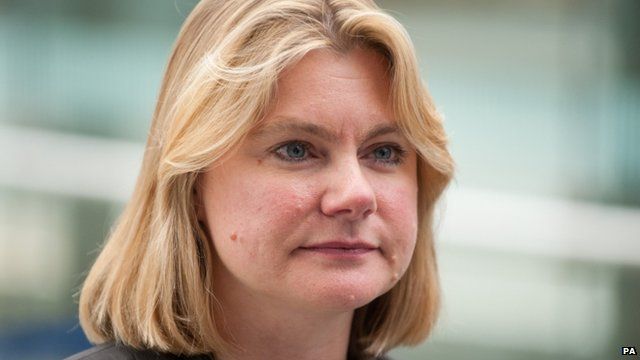 Video
Justine Greening: Loss of aid supplies regrettable
It has been revealed that £480,000 of humanitarian aid supplies sent by the UK to help people in Somalia was stolen by an al-Qaeda-affiliated group al-Shabaab.
It comes as a recent poll suggested 70% of respondents think the government spends too much on foreign aid.
But the government is sticking to its plan to spend more as a proportion of national income in an effort to get the figure up to a UN-approved 0.7%.
Speaking to the Today programme, the International Development Secretary Justine Greening said: "It's regrettable that we lost supplies funded by the taxpayer, but we were in Somalia precisely because of the terrorism threat and this shows why we were there in the first place.
"We do rigorously look at where we put our money, and where we aren't getting value we will change our funding."
First broadcast on the Today programme on Monday 12 August 2013.