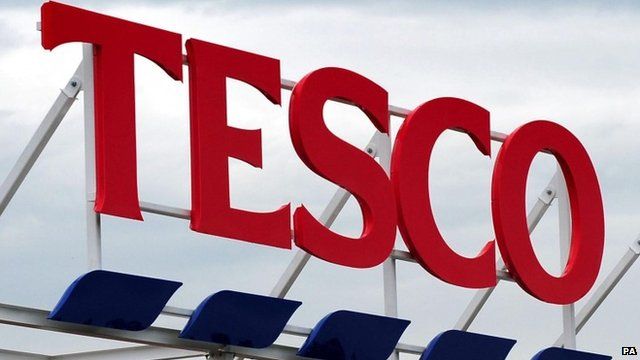 Video
Tesco 'pile money high and sells workers cheap'
Robert Halfon, Conservative MP for Harlow, has spoken out in response to Labour Party criticisms of two of the UK's biggest retailers.
The Labour Party has become embroiled in a row with Tesco and Next over claims they favoured Eastern European workers over Britons.
The organisations reject the claims, which had been due to be made by shadow immigration minister Chris Bryant in a speech that was leaked to newspapers.
Speaking to Today programme presenter Evan Davis, Robert Halfon MP offered some support for Labour's claims, but also voiced criticisms of the Party:
"The Labour Party needs to apologise because they created the situation in the first place by having uncontrolled immigration when they were in office... [but] Tesco's motto seems to be nowadays 'pile the money high and sell the workers cheap'."
First broadcast on the Today programme on Monday 12 August 2013.