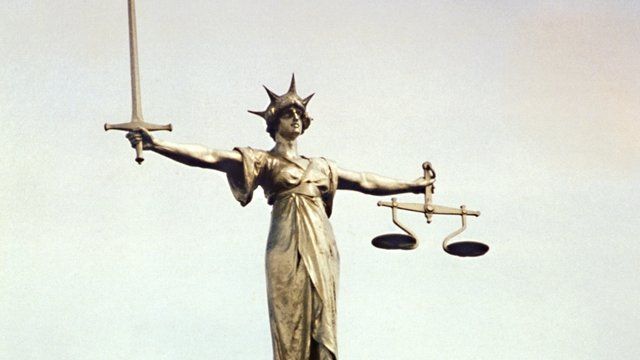 Video
NSPCC's Alan Wardle on sex case barrister's language
The Crown Prosecution Service has criticised one of its own barristers who, in a child sex abuse case earlier this week, described the 13-year-old victim as "predatory".
A man who admitted sexual activity with the girl was given a suspended eight-month prison sentence. The case is being reviewed by the Attorney General to see if that was unduly lenient.
Alan Wardle, from the NSPCC, told the Today programme's Evan Davis that the comments were symptomatic of "a wider pattern about how child sexual abuse cases are taken and treated in our courts."
He added: "It was completely inappropriate language - and it's quite clear that the predator in that case was the man in the dock, not a 13 year old child," he explained.
And he added that "a 13-year-old child cannot be complicit in her own abuse."
First broadcast on BBC Radio 4's Today programme on Wednesday 7 August 2013.