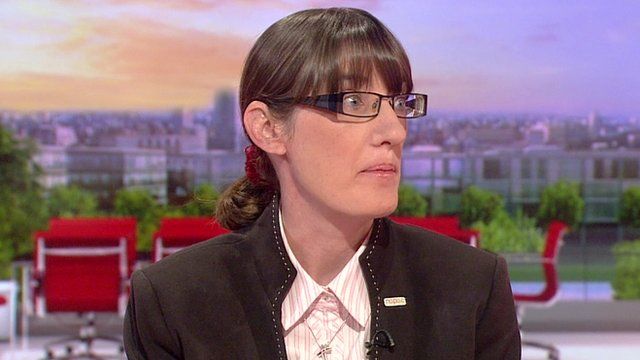 Video
Barrister abuse comments in child abuse case 'incredibly damaging'
The head of the judiciary in England and Wales has said a select pool of judges with specialist training will be created to handle complex child abuse cases, amid concerns about the way witnesses are treated in court.
The move comes after the Crown Prosecution Service criticised one of its barristers, Robert Colover, for describing a 13-year-old sex abuse victim as "predatory".
Sarah Kelly is from the National Association for People Abused in Childhood and was herself abused as a teenager.
Speaking to BBC Breakfast, she said Mr Colover's comments were "incredibly damaging and unhelpful".
Go to next video: Barrister abuse comments review