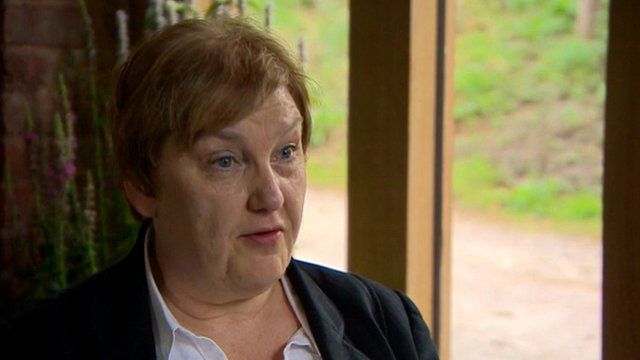 Video
'Focus on Daniel had got lost' - Coventry Safeguarding Children Board
The woman responsible for the independent review looking at events leading up to the death of Daniel Pelka, says she is concerned authorities did not pick up on the warning signs given by a young child who was being tortured and starved.
Daniel's mother and her partner have been jailed for life for the four-year-old's murder.
Magdelena Luczak, 27, and Mariusz Krezolek, 34, must serve a minimum of 30 years each for what the judge called their "incomprehensible brutality".
Amy Weir, chair of the Coventry Safeguarding Children Board, is carrying out a serious case review into the boy's death.
Speaking exclusively to the BBC, she said the focus on the child had been lost to the manipulation of an abusive parent.
Go to next video: Daniel Pelka jail sentences welcomed