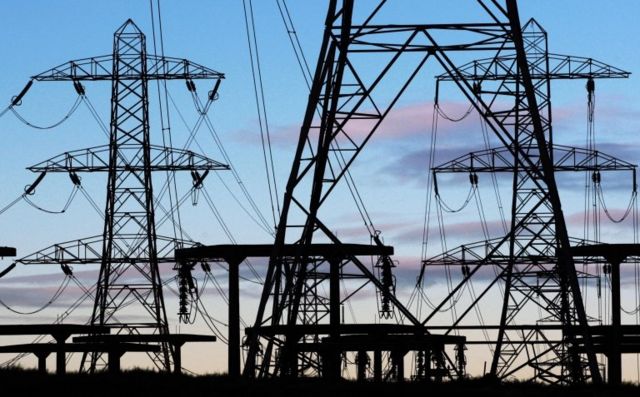 Video
UK 'may face energy problems'
A former chairman of Shell has warned that the UK could face power shortages.
Lord Oxburgh explained to Today programme presenter Justin Webb that "with any luck we should be alright, but if one or two power stations go out at just the wrong moment, like at late afternoon on a weekday, when demand is at its highest, then we might have problems."
His comments come after the energy regulator Ofgem warned that the risk of power cuts has increased in the UK.
BBC reporter Tom Bateman also went to Bristol to speak with residents about their experiences of power cuts in the 1970s.
First broadcast on the Today programme on Saturday 29 June.