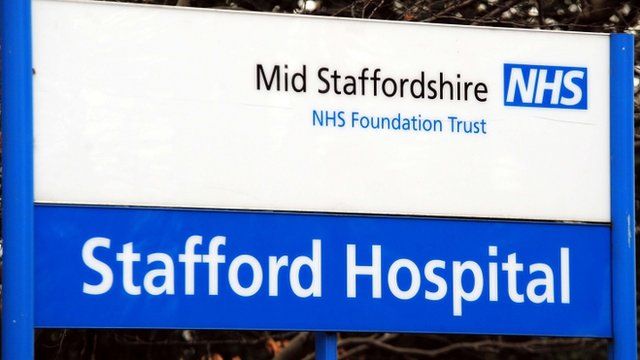 Video
CQC 'did not delete report'
Jill Finney, former deputy chief executive of the Care Quality Commission, was criticised in an inquiry for being one of those who decided that an internal report critical of the CQC's performance, should be suppressed.
Last week an independent report into the CQC's investigation of the deaths of babies at Furness General Hospital found evidence of a possible cover-up.
But Jill Finney told the BBC that she and two other senior colleagues did not decide to suppress the review.
She said: "It was quite clear on reading the report that the activity wasn't satisfactory and that the CQC should have done more. So at that meeting we agreed that that report required more work. There was not a decision at that meeting to delete the report, nor was there an instruction.
"The chair at the time and chief exec made it very clear how challenging this role was for the regulator, and at all the time officials were appraised of that challenge. But people in CQC tried their very best to hit those deadlines, they met those deadlines and they tried their very best to deliver regulatory activity at the same time," she added.
First broadcast on BBC Radio 4's Today programme on Monday 24 June 2013.