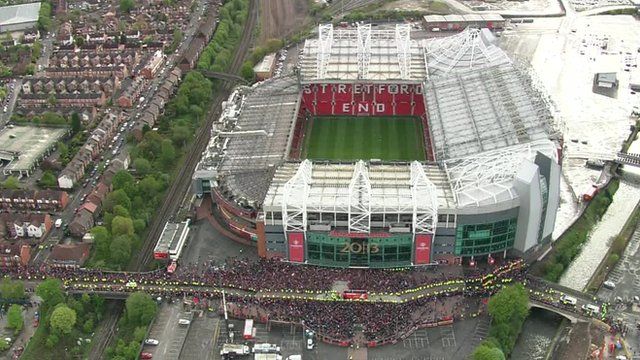 Video
Council funding cuts: The view from Trafford
Councils face a 10% cut in the funding they get from central government as part of the coalition's spending plans for 2015/16, the BBC has been told.
Sources say Communities and Local Government Secretary Eric Pickles has accepted in principle that the £21bn budget could be reduced by this amount.
Mike Sergeant canvassed opinion in Trafford.
This video was re-edited on 25 June 2013.
Go to next video: 'Some councils verging on not being viable'