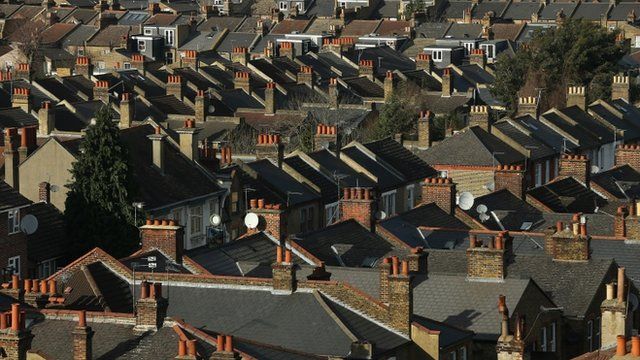 Video
Letting agent fees 'out of control'
Letting agents' fees are now "truly out of control" and tenants are having to go without food or turn off their heating to cover the costs, according to the homeless charity Shelter.
The charity completed a mystery shopping exercise of 58 letting agencies across England found that they charged renters on average £350 in fees to set up a tenancy, on top of deposits and up-front rent.
Speaking to the Today programme's James Naughtie, Campbell Robb, chief executive of Shelter, said that he was calling for a "transparent" relationship between the person who pays that fee, the letting agency, and the tenant.
He said at the moment "you have two people paying for the same service".
Ian Potter, of the Association of Residential Letting Agents, said that an upfront payment was "necessary" as "that it where the costs are incurred".
He added that if "costs were transferred to the landlord, that would do nothing more than put up the rent."
First broadcast on BBC Radio 4's Today programme on Wednesday 12 June 2013.