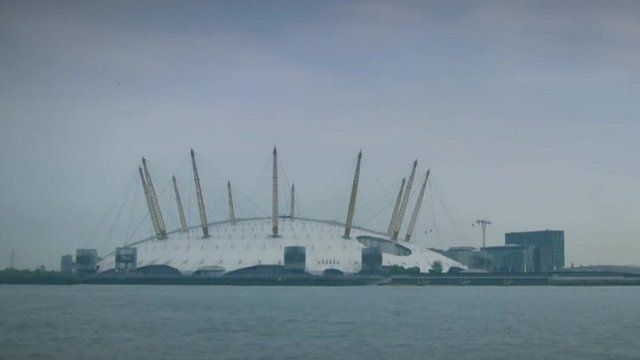 Video
Construction industry workers blacklisted for 20 years
The union Unite says it has evidence that the vetting of individuals by name in the building industry is still happening, four years after the discovery of a secret list that denied people work for years.
For almost two decades it was the UK construction industry's dark secret. Information was being collected about ordinary workers and fed into a blacklist. The workers did not know they were on the list but, once added, their life could be changed forever.
Publicly-financed construction projects such as the Olympic Park, the Millennium Dome and the extension of London Underground's Jubilee Line were all built by workers who had been checked against the list.
You can watch Panorama: Blacklist Britain, on 10 June at 20:30 BST on BBC One. Or catch up later on the BBC iPlayer.