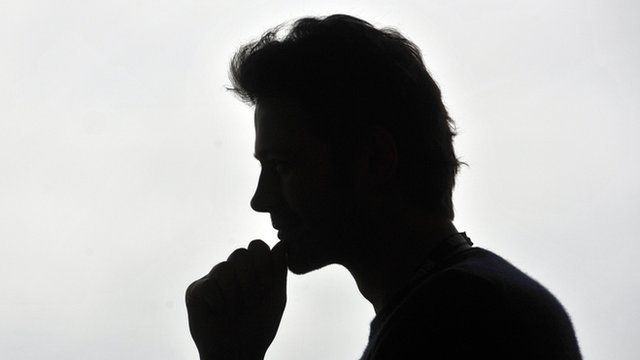 Video
Men are becoming 'more feminised'
Harvard psychology professor Steven Pinker has said in his new book, The Better Angels of Our Nature, that the world is retreating from violence and cruelty.
As part of the Today programme's series looking at men, Professor Pinker examines the argument that men are changing, or have changed in recent years, and whether or not men are becoming kinder.
Speaking to the Today programme's John Humphrys, Professor Pinker explained his view that "both sexes have become increasingly feminised, not in the world of fantasy or desire or nature, but in the realm of what you can express openly.
"Men more and more have to exert self-control and not indulge in macho displays and callous sexism that was acceptable several decades ago."
First broadcast on BBC Radio 4's Today programme on Thursday 30 May 2013.