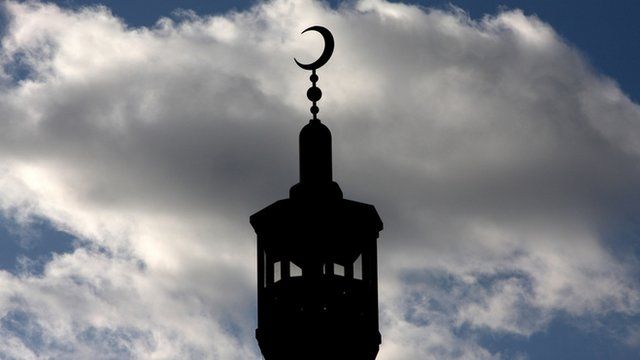 Video
'Sense of endemic fear' in Muslim communities
Both the English Defence League and the BNP are organising protests in the wake of the Woolwich attacks. There has already been a significant backlash against Muslims since Wednesday with many more incidents than usual reported.
Fiyaz Mughal, a director of the Tell Mama project which records Islamophobic crimes and incidents, told the Today programme that the number of cases has risen from between four and six per day to 162 incidents in the past 48 hours. He said that there has been a "sense of endemic fear" that has gripped Muslim communities since the Woolwich attack, which is "deeply problematic".
Dr Matthew Goodwin is Nottingham University's expert on far right groups at Nottingham University. He told the Today programme that far right groups are "unquestionably" using this event as an excuse for anti-Muslim acts, saying that "the aim has been to encourage low level conflict and tension within communities".
First broadcast on the Today programme on Saturday 25 May.