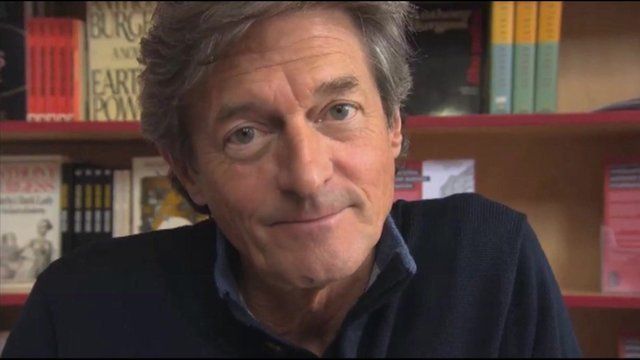 Video
Nigel Havers ripped off by lettings agent
Actor Nigel Havers has revealed how he was cheated out of money by a lettings agency when he rented a property in Manchester during his time in the television soap Coronation Street.
Havers paid six months' rent in advance, but five months into the six month contract was told he had to leave the flat as the apartment owner had apparently sold it.
The lettings agent, Medlock Apartments Ltd, said that his final month's rent would be refunded, but he is still waiting for his money back.
Medlock Apartments Ltd has been asked to respond to the investigation but have not replied.
Watch the full report on BBC One's Watchdog on Wednesday, 15 May 2013 at 20:00 BST. Or watch afterwards on BBC iPlayer.