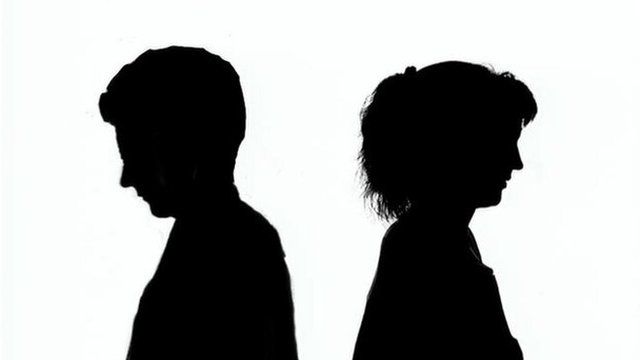 Video
Victim on abuser's removal from sex register
Sally Marston was sexually abused when she was a child and last week learned that her attacker had succeeded in having his name taken off the Sex Offenders Register.
Mrs Marston was 13-years-old when George St Angeli was sentenced to five years in prison and subsequently had to sign the Sex Offenders Register when it was introduced in September 1997.
Three years ago, the Supreme Court ruled that denying offenders the right of appeal against being on the register was incompatible with their human rights and the law was changed so sex offenders could ask their local police force to remove them from the register 15 years after they are released from prison.
Sally Marston told BBC Radio 5 live's Victoria Derbyshire that her attacker "continues to destroy her life" and she felt "protected" knowing he was on the Sex Offenders Register.
Mr Angeli's lawyer, Nicholas Clough, said his client is 71, lives alone in sheltered accommodation. He had an exemplary military career and has a clean record since his release from prison.
Go to next video: Child abuse prevention 'not working'