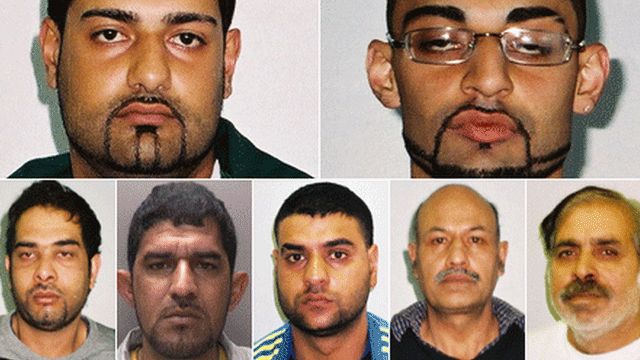 Video
Operation Chalice: Child sex abuse case concludes
The Court of Appeal has upheld a decision by a judge that a man accused of child sex abuse offences whose trial collapsed is mentally unfit to stand trial again.
Noshad Hussain, 23, was cleared of trafficking a girl, 14, at a trial last year, but the jury was unable to reach a verdict on four charges of engaging in sexual activity with her.
The court ruling marks the end of an investigation into a child prostitution ring in Telford.
Seven men were jailed last year.
Sian Lloyd reports.