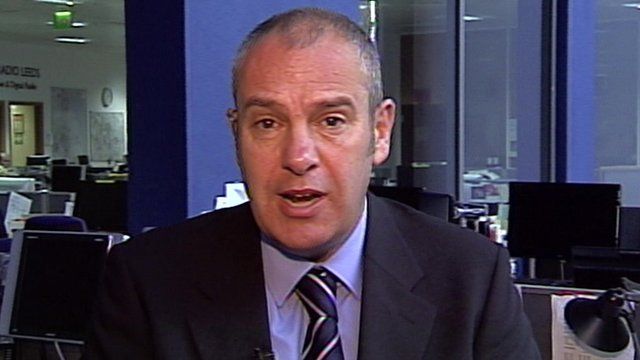 Video
Savile report: Police protection 'difficult to prove'
A review into the relationship between West Yorkshire Police and Jimmy Savile has concluded that there is "no evidence" that officers protected him from arrest or prosecution.
Jon Christopher, from the West Yorkshire Police Federation, told BBC Breakfast that there were "lessons to be learned" .
Mr Christopher said the decision to allow Savile to continue to help with crime prevention campaigns even after allegations had been made, was wrong.
However, he added that when it came to proving officers protected him, it was "extremely difficult" to do without official records.
Go to next video: Savile victim: 'From hate to closure'