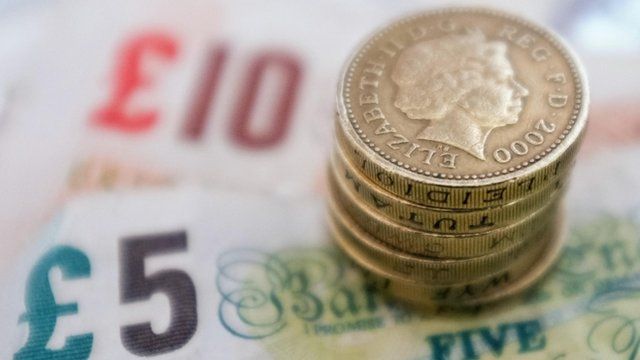 Video
Is ISDAfix the next Libor?
Is ISDAfix the next Libor? US and UK authorities are currently investigating whether banks and brokers have colluded to rig the benchmark, which is used to set the price of interest rate swaps.
The fact that ISDAfix and Libor rates are set by humans, not by observable data, is a cause for concern.
Rebecca Healey, senior analyst at TABB Group, told the Today programme business presenter Simon Jack that "this is going to obviously encourage the need for greater automation within the process, that's the most critical factor.
"And we're also likely to see greater increased regulation on the back of this.
"But the importance is not to have kneejerk regulation," she added.
First broadcast on BBC Radio 4's Today programme on Wednesday 1 May 2013.