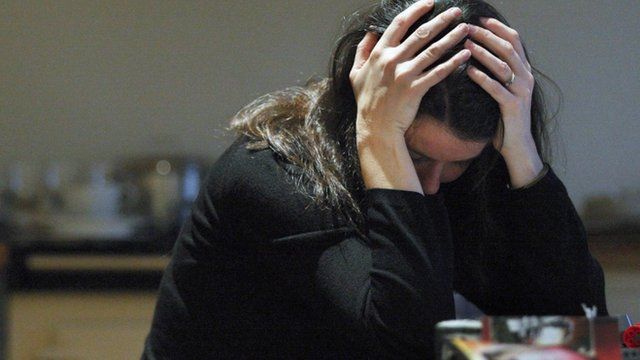 Video
Victim mother: I've created a monster
Every year hundreds of children across the UK abuse their parents - sometimes tormenting them physically.
Exact figures for this kind of crime are hard to come by because in many cases mums and dads do not want to get the authorities involved.
An ongoing study by Oxford University's centre for criminology has found that between 2009 and 2010, there were 1890 recorded cases of child on parent abuse in greater London - and that there is no single cause.
The BBC's reporter Tom Esslemont heard from to two mothers who have been physically abused by their children.
All the names in his report have been changed to protect their identities and their voices have been replaced those of actors.
First broadcast on BBC Radio 4's Today programme on Saturday 27 April 2013.