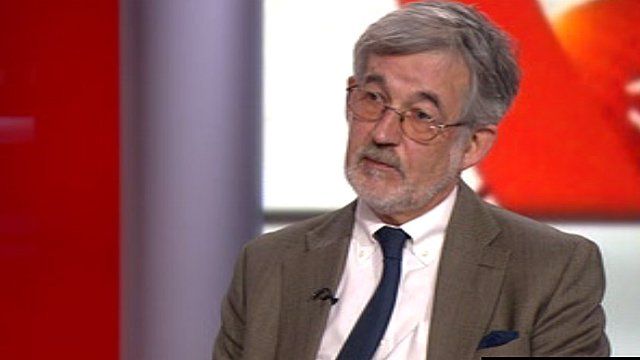 Video
Panorama took 'far too big a risk', says LSE deputy director
LSE Deputy Director Professor George Gaskell has said he would never allow journalists to go away with an academic party from the university.
The institution has asked the BBC not to show a Panorama programme it filmed in North Korea under cover of a study trip.
He told the BBC had he heard a team of three programme makers wanted to join the trip, "we would have said no, this is far too big a risk."
Go to next video: 'Only N Korea government deceived'