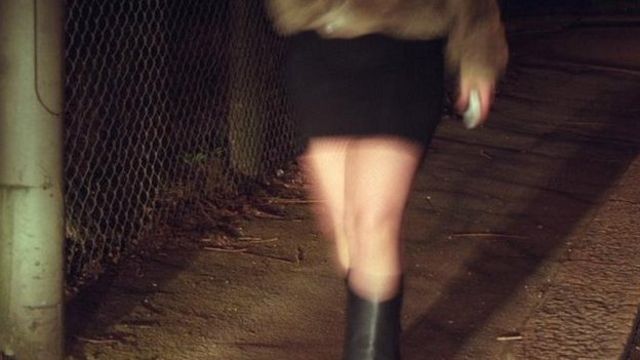 Video
Sex worker: Why I told police about brutal attack
A government-backed database set up last year to enable prostitutes and escorts to share information on criminals who attack them is already showing results.
Called "Ugly Mugs", it has been used to report around 250 crimes - many rapes or sexual assaults - and it is claimed the information has led to nine convictions.
It is hoped that the database is making the streets a safer place for sex workers, who often do not want to go directly to the police to report such attacks.
The BBC's Jenny Hill met one sex worker who was raped in an ordeal lasting six hours. Her attacker was jailed thanks to her decision to give evidence in court.