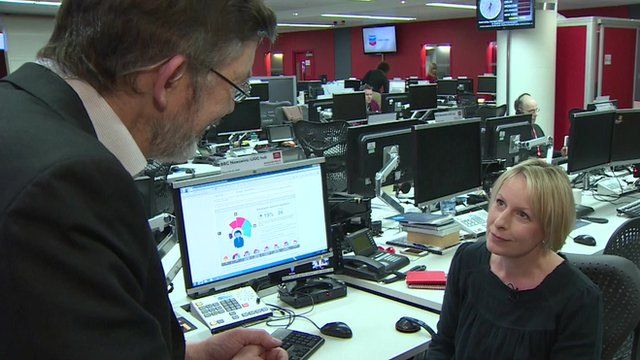 Video
Class calculator: Social media reaction
The class system in the UK has been given an overhaul following a major survey conducted by the BBC.
The BBC Lab UK's Great British Class Survey suggests we now fit into seven social classes instead of the traditional categories of working, middle and upper.
The BBC has produced a class calculator to help us work out which class we may fit in to.
Susanna Cooper from the BBC's User Generated Content team, spoke to Nick Higham about the popularity of the class calculator and the audience's reaction to the results.