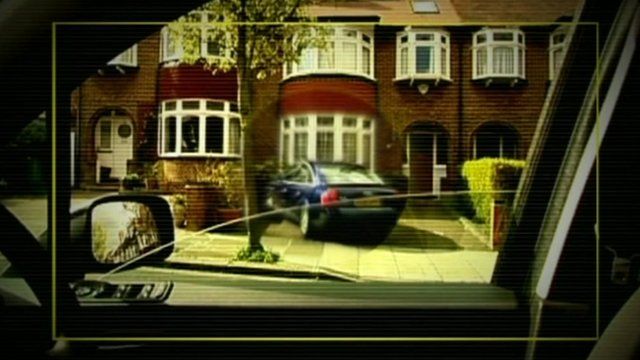 Video
Watchdog warns of public body 'snooping'
A wide range of public bodies are using private detectives to do their surveillance work, with many using security firms to dodge legal restrictions, according to a campaign group.
In recent years, there has been a focus on reducing surveillance work by local councils by making them seek a magistrate's warrant first.
But Big Brother Watch says some public bodies may be sidestepping that restriction by sub-contracting the work to private security companies.
Andy Moore reports.