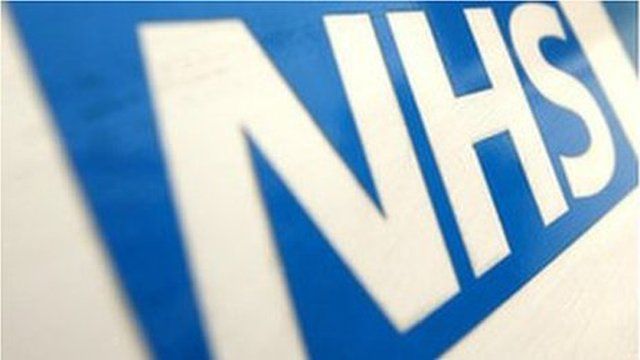 Video
Hospital death rates 'ignored'
More than 20,000 people have died in hospitals over the past ten years when they need not have done if action had been taken earlier.
The claim is made by Professor Sir Brian Jarman, who analyses hospital data and publishes the so-called Hospital Standard Mortality Rates that helped expose the Mid Staffordshire scandal and has now led to the investigation of another 14 trusts.
Sir Brian Jarman said: "We had resistance for nine years and the Department of Health didn't like that idea that we were doing it. As soon as I saw the data it was obvious that some hospitals have very high death rates."
He added: "Those hospitals which had persistently high death rates should have been investigated earlier."
First broadcast on BBC Radio 4's Today programme on Saturday 16 March 2013.