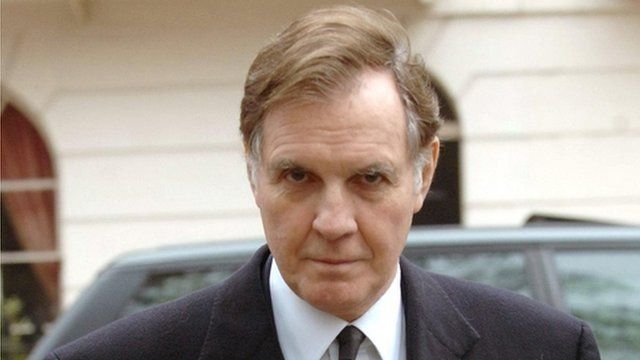 Video
Pryce and Huhne jailed: 'Keep a low profile', warns Aitken
Former minister Jonathan Aitken has said Chris Huhne and his ex-wife Vicky Pryce should "keep a low profile" if they are to survive jail.
The pair were given eight month sentences for perverting the course of justice, after she took driving licence points for him in 2003.
Mr Aitken, an ex-Conservative MP, also served time in prison after he was convicted of perjury in 1999.
He said: "Prisoners don't like... people who think of themselves as celebrities and that's the only way a prison sentence can go badly wrong."
Go to next video: 'A tangled and bitter story'