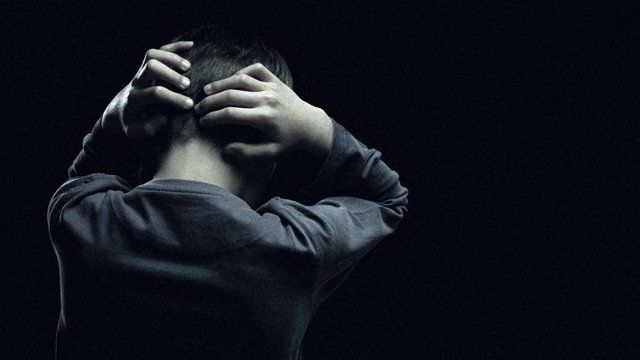 Video
'Watershed moment' for child abuse cases
The director of public prosecutions has said that we are seeing a "watershed moment" in our approach to child abuse allegations.
Keir Starmer QC told the Today programme that hundreds of child sex abuse cases which were not proceeded with could be reviewed as part of an overhaul of the way the criminal justice system deals with allegations of sexual offences against children in England and Wales.
The aim is to avoid another Jimmy Savile scandal, which Mr Starmer says raised fundamental questions about the approach of the police and prosecuting lawyers to such allegations. Mr Starmer said it could mean hundreds of cases could be looked at again.
He told presenter John Humphrys: "What we're proposing is a scoping panel to look at cases where people have previously come forward, but their case hasn't been proceeded with, and the panel will advise chief constables on whether the case should be reopened.")
First broadcast on BBC Radio 4's Today programme on Wednesday 6 March 2013.