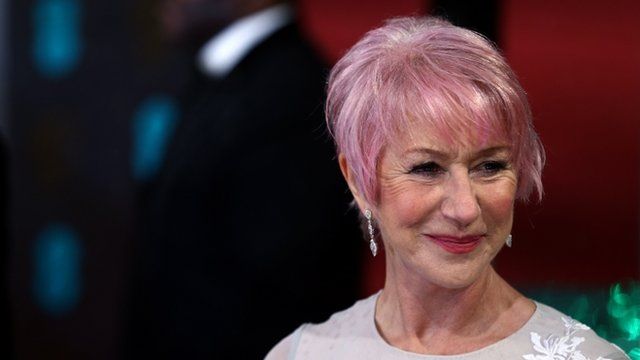 Video
Helen Mirren: Queen again
The BBC's arts editor, Will Gompertz speaks to Helen Mirren about her role in the new play The Audience at London's Gielgud theatre.
She plays the monarch on stage, seven years after her Oscar-winning performance as the sovereign in the film The Queen.
The play imagines what might have been said during the private weekly conversations that have taken place between the Queen and the 12 prime ministers that have served during her 60-year reign.
Dame Helen told Will Gompertz that The Audience is "different from any play I've ever done" and it is "as much about the history of Britain as the history of the Queen".
In the future "I would love to play Catherine the the Great, that's an extraordinary character" she added.
First broadcast on BBC Radio 4's Today programme on Tuesday 5 March 2013.