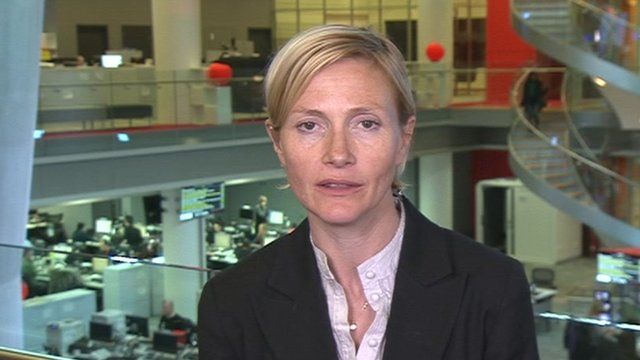 Video
Teen arrest laws 'easy to change'
An apparent anomaly in the law governing the arrest and detention of 17-year-olds in England and Wales would be "easy to change", according to a lawyer for a charity which is seeking to challenge the rules.
Just for Kids Law is taking a test case to the High Court. It concerns a teenager who was held at a London police station overnight on suspicion of robbery.
Under the current rules, 17-year-olds are classed as adults, which means they do not automatically receive the guidance of an adult to help them through the legal process.
Shauneen Lambe says the UK is obliged to protect 17-year-olds under the UN Convention on the Rights of the Child.
In this interview she refers to the case of Joe Lawton, who featured in an earlier report.
Go to next video: Challenge to teen detention law