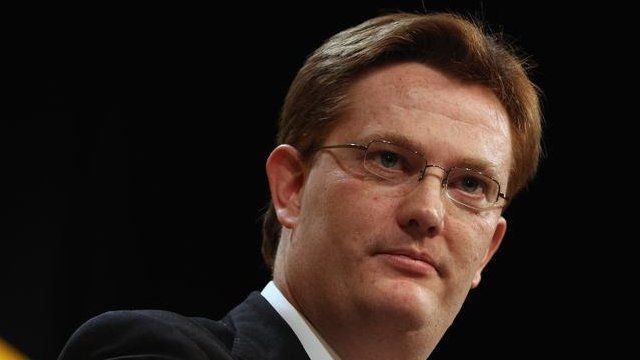 Video
Alexander: Downgrade is 'disappointing'
Ratings agency Moody's has downgraded the UK's credit rating from its AAA status.
Chief Secretary to the Treasury Danny Alexander told the Today programme that this was "disappointing news", however the ratings agencies are "one benchmark amongst many" with which to judge the state of our economy
He said that the agencies have expressed that the government's "political will" to get the deficit down continues to be important.
Mr Alexander admitted however that growth has been "slower than expected", adding that the government is "making progress".
First broadcast on BBC Radio 4's Today programme on Saturday 23 February 2013.