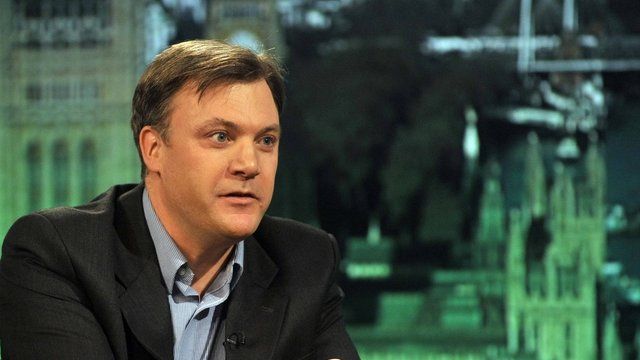 Video
Ed Balls: 'Lack of growth' behind AAA downgrade
The UK's credit rating has been downgraded from AAA status for the first time in 35 years by the ratings agency Moody's.
Shadow chancellor Ed Balls said that, although he doesn't have much faith in the ratings agencies, George Osborne's plan has "not worked". He said that a "fundamental lack of growth" is at the heart of the problem.
Mr Balls said that things would be better if Mr Osborne had "carried on" with Labour's plans, admitting that his party would be borrowing more if they were in government.
He also indicated that a Labour government would support a mansion tax, saying "that's our plan, that's what I want".
First broadcast on BBC Radio 4's Today programme on Saturday 23 February 2013.