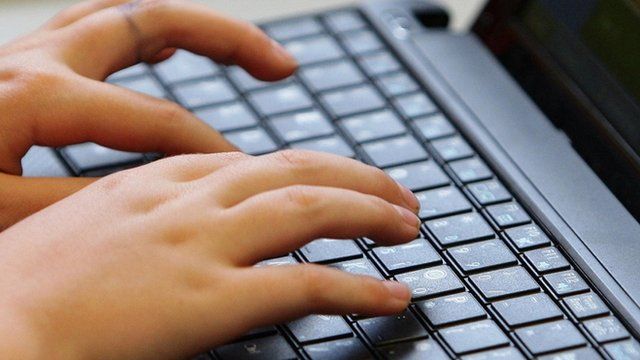 Video
Blogger 'handcuffed' for filming council
A blogger is being sued by her local Carmarthenshire Council after she tried to film council meetings.
In 2011 when Jacquie Thompson, a blogger, was ejected from a council meeting for filming it on a mobile phone.
She did not appear to be breaking any rules, but the affair escalated into a libel dispute and resulted in her suing the council chief executive and then him suing her.
Speaking to Today presenter Evan Davis, Ms Thompson explained that filming the council meetings seemed like "the natural thing to do."
"I was put in handcuffs and put in the cell," she said .
The BBC asked the council if they would like to put their side of the story, but they declined.
First broadcast on BBC Radio 4's Today programme on Thursday 21 February 2013.