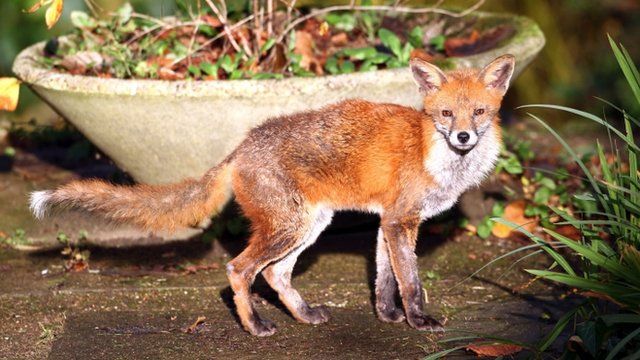 Video
Prof Stephen Harris: Fox cull 'won't address problem'
A fox creeps into a family home in south east London, attacks a baby and chews off its finger.
Is it now time to say "enough is enough" and order a cull? The Mayor of London, Boris Johnson, has said the attack is a "wake up call", and he has called on councils in London to "come together, study the data, try to understand why this is becoming such a problem and act quickly to sort it out".
Peter Crowden, former chairman of the National Pest Technicians Association, told Today presenter Sarah Montague "it's not the foxes' fault, it's the humans... [foxes] are wild animals."
Professor Stephen Harris, an expert in urban foxes, explained "there has not been much change in the fox population in the last 60 years.
"People try and make the foxes in their garden, tame. Behaviour like that is ridiculous.
"You can cull foxes till the cows come home but it won't address the actual problem," he added.
First broadcast on BBC Radio 4's Today Programme on Monday 11 February 2013.