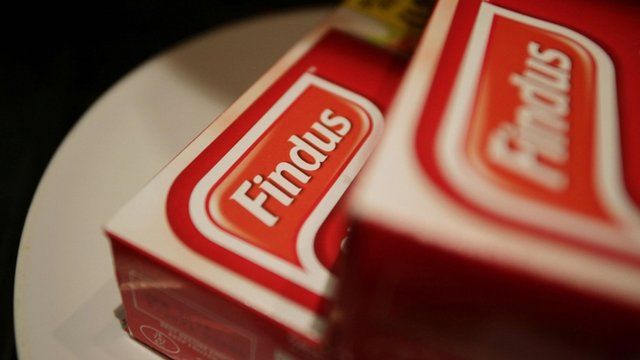 Video
Meat needs 'good traceability systems'
The Environment Secretary Owen Paterson is holding an emergency summit on the issue of horsemeat in contaminated British food products today.
"What we want to see are meaningful results which give us a picture of what is happening, because I want to have evidence, and meaningful evidence, by next Friday with which I can reassure the public that we are completely determined to get to the bottom of what may be incompetence or may be a criminal conspiracy," he told Parliament.
"Most of the factories that I've spent my career in will have very good traceability systems," Trading Standards' Andy Foster told BBC Radio 4's Today programme.
"It only takes one person to not follow the rules at some place in... [the] food chain... and that's when things start to go wrong."
First broadcast on BBC Radio 4's Today Programme on Saturday 9 February 2013.